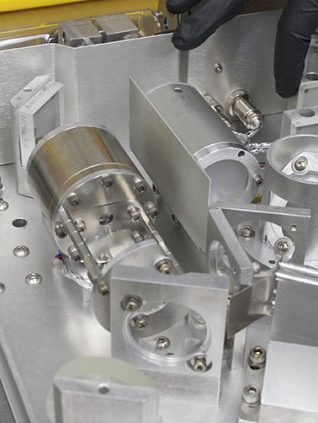 About Us
Founded in 2005, Excimer Laser Repair Corporation offers excimer laser technology, parts and services.

ELRC saves semiconductor manufacturers on laser operating costs by offering our customers parts built and tested to OEM specifications couple with responsive services and free technical support.
Our Focus
We understand your requirements and provide quality work.
Products
ELRC supports all modules, coupled with installation and technical support for Cymer® series 5000, 6000, 7000 and XLA 100 lasers.
Training
On-site at ELRC headquarters in Escondido or at a customer location.
Service
– 1-day turnaround on quotes
– Most parts shipped next day
– On-site installation
– Service engineers on-call, at your site next day
Monitoring
We provide our customers with a free laser monitoring service that alerts you if there is an issue in addition to providing performance and analytical data in an easy-to-use laser monitoring web app.
Get in Touch
Here for you
Call us anytime. We are here for your support.
Phone & Fax
Telephone
760.743.3423
Fax
760.743.3474
Where to find us
2285 Micro Place Suite C
Escondido, CA 92029
USA